Notes from Bulletin dated on February 25, 2018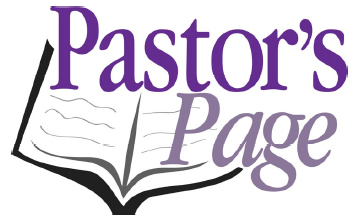 New Life for the Ministry Center
Over the last few years we have been using the Ministry Center (the former convent) more and more. Our Teen CHRP Retreats are as popular as ever. Our Women's CHRP Retreats continue to attract more attendees. We have even "rented" the place out for other parishes to conduct their retreats.
This past week we took delivery on 24 sets of bunk beds. These will replace the old single twin beds in the rooms. The new beds will effectively double the occupancy capacity of our facilities. The Eucharistic Adorers have provided a generous $500 for new mattresses. Thank You!
Our hope is to make the Ministry Center an even more active space. It will take time and effort, but it will be well worth it for the enhanced spiritual life of our parish.
Peace and Blessings!
Fr. Thomas P. Conde
----------------------------------------------------------------------------------------------
Check Out the Painting
In the Church Lobby is displayed a copy of a painting we were given. The title of the painting is "One Nation Under God" by Jon McNaughton.
It is a very busy painting due to the sheer number of people portrayed. There are 66 of them! The central figure is Jesus holding the U.S. Constitution. Historical figures, both old and new, are looking on. Next to the painting is the "Identification Key" supplied by the artist. When you get a few minutes, see how many of the figures you can identify. It can make a fun family challenge.
Enjoy!
Fr. Thomas P. Conde