Notes from Bulletin dated on September 17, 2017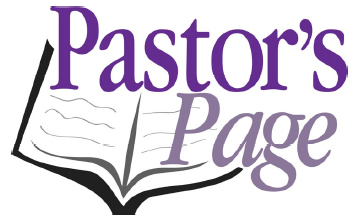 Calling All Parishioners in the Building Trades!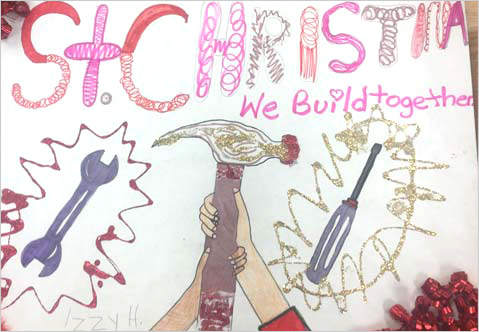 Join us to help build for tomorrow.
St. Christina is building together again, and we need your help to make it happen.
Our parish has given generously toward our building project, Together We Build.
Lend your time, talent, materials, and advice, and be part of something great.
Contact frtom@stchristinaparish.org with "Building Task Force" in the subject line.